Wild Mushrooms 101
Join us for this great opportunity to learn from a 30-year veteran of wild mushroom foraging! This is an online session covering the 'three rules + one' and the 'safe six': morels, shaggy manes, hen of the woods, chicken mushrooms, oyster mushrooms and puffballs. Topics include tree identification, ethics, safety, storage and preparation. Poisonous mushrooms will also be discussed. You'll learn what a mushroom really is, and how they live and reproduce, what makes them different from plants and animals, and their important role in the Earth's ecology. Your instructor, Tavis Lynch, is a certified expert by the Minnesota Department of Agriculture and owns Tavis's Mushrooms.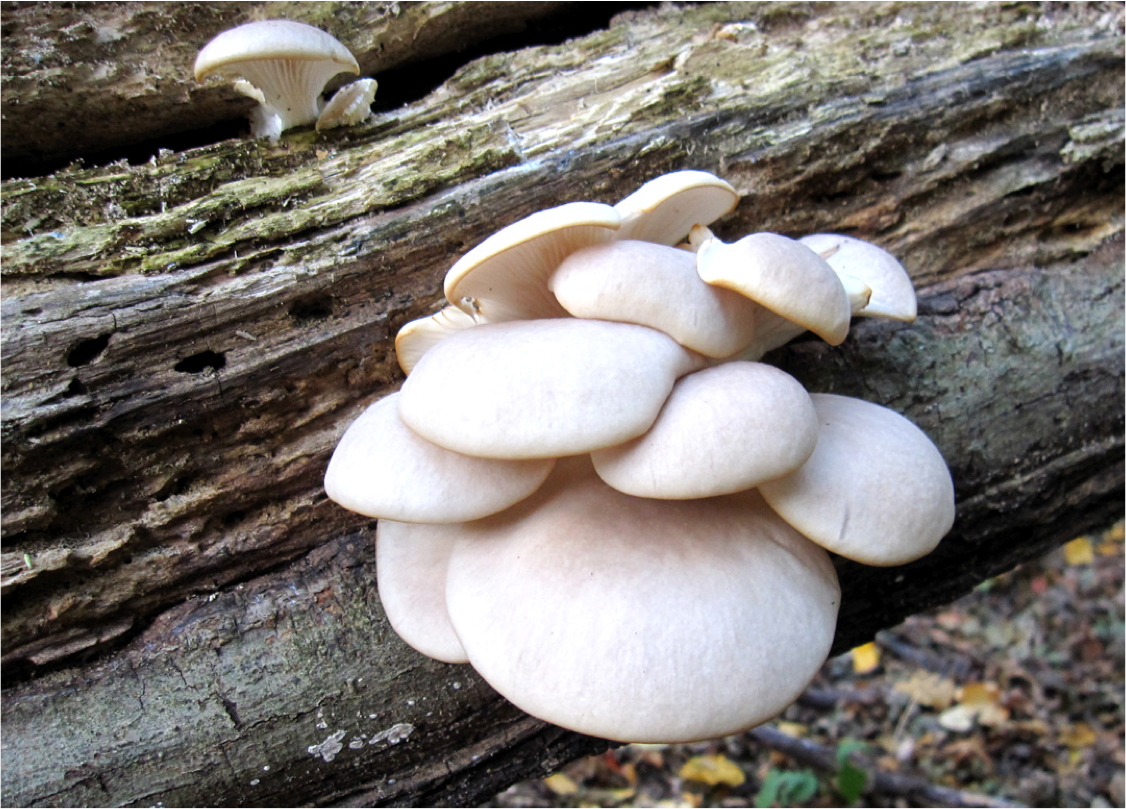 Why forage for wild mushrooms?

Collecting wild mushrooms for food is a very rewarding activity. There are many obvious benefits, including getting active outdoors, and bringing a variety of new flavors and textures to your table, or livening up dishes you regularly prepare --- without spending a dime. Many researchers have confirmed the fact that many wild plants are more nutritious than comparable cultivated ones. Plus, foraging is a relaxing activity that takes your mind away from the stresses of life, and allows you to focus on becoming aware of the world around you. You'll become more familiar with how your local landscape, trails, fields, lawns, and woods can provide for you.
How do I know where to look for mushrooms, and which ones to pick?
With helpful tips from wild mushroom expert Tavis Lynch, use this course to guide you in hunting mushrooms responsibly and deliciously! When you enroll in this course, Tavis will walk you step-by-step through the process of locating and identifying the 'safe six' mushrooms, based on this check-off guide:
• Season
• Size/shape/color
• Substrate/habitat
You'll also learn how to be fully prepared for foraging, and exactly what to bring along, for the most supportive experience possible. Poisonous mushrooms will be clearly explained. You'll learn the three rules to follow, so that you can identify and enjoy true edible mushrooms with ease.
This self-paced class is designed for those with with an interest in self-sufficiency, the outdoors, and a deeper understanding of wild mushrooms. Enroll today!